Sun - Thur 11am - 11pm
Fri - Sat 11am - 12pm
12728 Foothill Blvd,
Rancho Cucamonga, CA 91739
909.899.1111
info@ugrillbbq.com
At U Grill, your neighborhood Korean Barbeque restaurant, you get to pick and choose from our premium selection of marbled beef, chicken, pork, seafood and vegetables to grill at your very own table.
We have a large "All You Can Eat" menu that will satisfy any flavors your taste buds are in the mood for! To accompany your meal we offer a variety of "Banchan", Korean side dishes, along with a fine selection of refreshing beer and alcohol.
Our restaurant brings the authentic Korean Barbeque experience in a vibrant setting perfect for any occasion, any day of the week!
We would love to host your Birthdays, large parties or any other special event! Come dine with us today and experience authentic Korean tastes with exceptional service!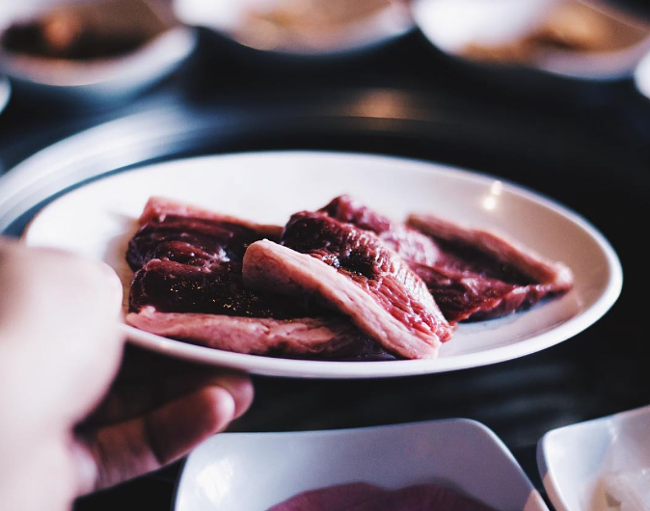 Address: 12728 Foothill Blvd,
Rancho Cucamonga, CA 91739
Phone: 909.899.1111
Email: info@ugrillbbq.com
Opening Hours:
• Sun - Thur 11am - 11pm
• Fri – Sat 11am - Midnight
• Dinner starts at 4pm
Happy Hour
• Mon - Sun 3pm - 6pm
• Mon - Sun 9pm - close
$2 OFF Pitchers
$1 OFF Draft Beers
$1 OFF any Bottles over $6.50
$1 OFF SOJU